Exeter Side Table (Low)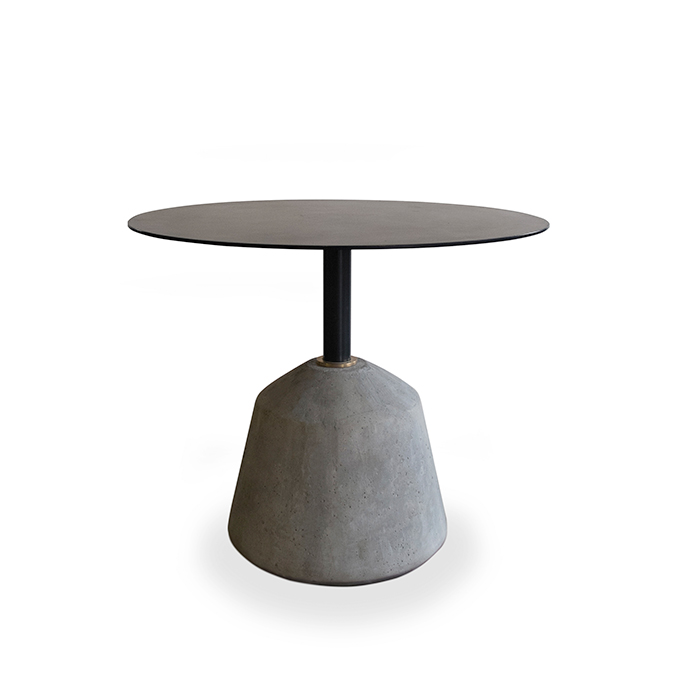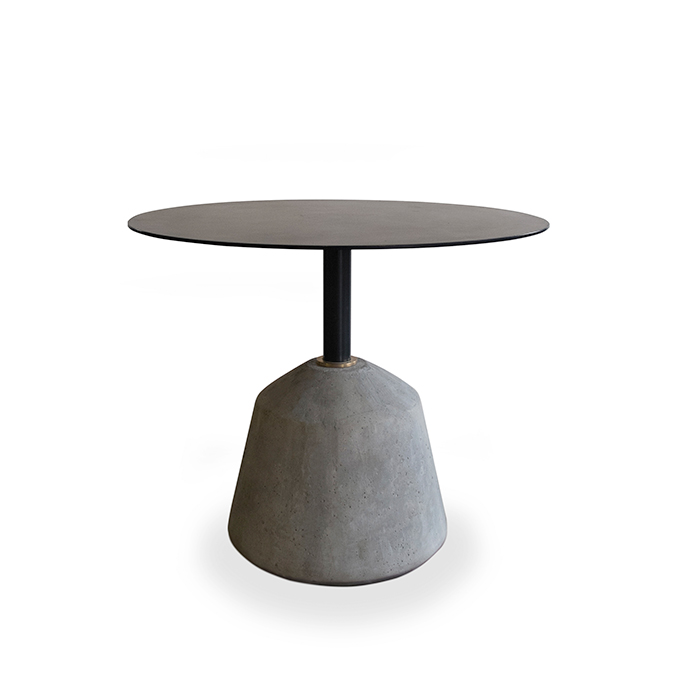 Exeter Side Table (Low)
The Exeter Side Table is a great statement peice for those looking for a bit of refined industrial edge. Made of Cast Concrete in a grey finish with a brushed steel top and stem and brass accent.
21 1/2" Dia x 18 1/4" High
Contact us for shipping of all furniture items.