YYC Tank Top from Local Laundry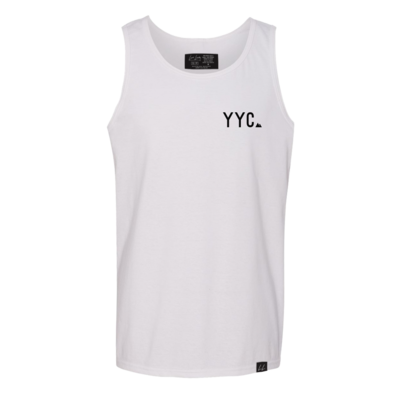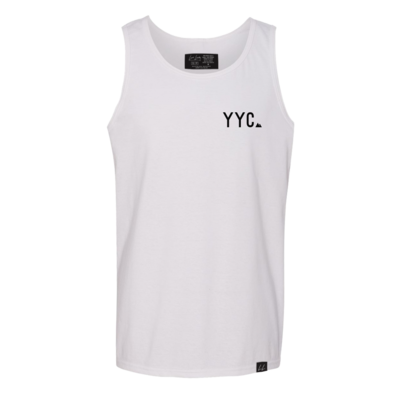 YYC Tank Top from Local Laundry
Represent YYC this summer on the softest tank you'll ever wear.
This 100% Made in Canada unisex tank-top boasts a nice drape, which is ideal for layering or dealing with the summer heat.
In true Local Laundry style, the tank-top is extremely smooth and soft and has reinforced smooth arm and head holes. Made from our premium 50/50 poly/cotton
jersey. Everything was produced right here in Canada, even right down to the labels!